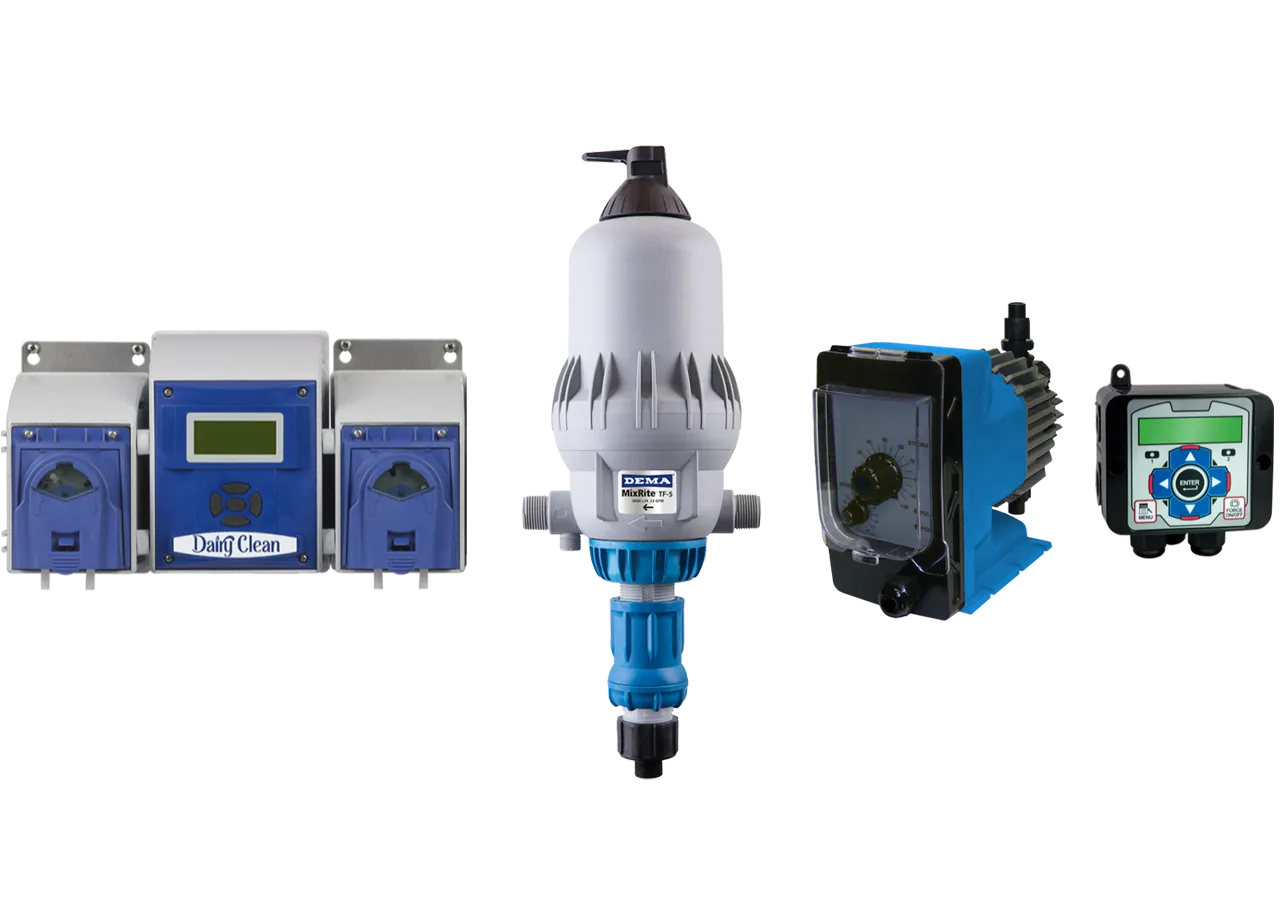 We create solutions by providing products that make your life easier.
Dispensing Innovative Agricultural Solutions
Founded in 1956, DEMA's roots are deeply entrenched in fluid control products. It all started with a customer's request to easily and accurately mix chemical with water. We've grown a bit since then, our line of products now touch uniquely different markets such as commercial laundry, food and beverage processing, housekeeping, car wash and many others. You can find DEMA products across the globe. We're experts in mixing and moving fluids from point A to point B, precisely, each and every time.
We have a wide variety of agricultural products to fit your application from field fertigation, dairy sanitization, chemical transfer, water treatment, to clean-in-place systems.
Let us know how we can help. Call us today.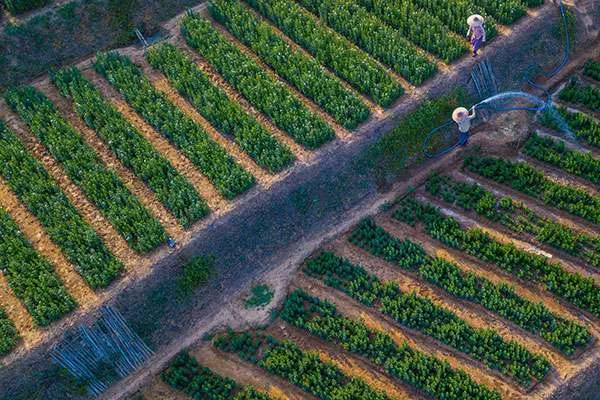 FERTIGATION/IRRIGATION
Our large variety of systems can be used in many different irrigation and fertigation applications from large outdoor projects to family farms.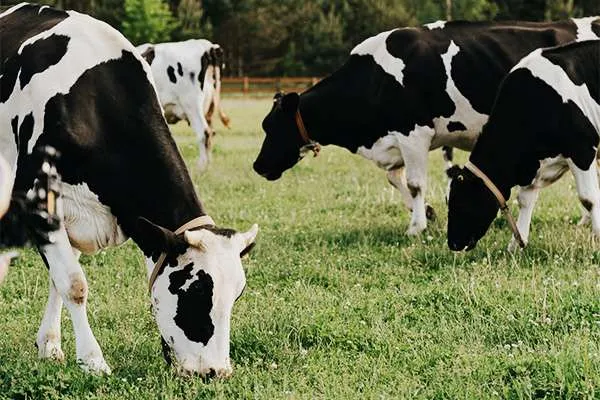 Dairy
Our Clean-In-Place systems help provide cleanliness that is vital to maintaining healthy animals and systems in dairy applications.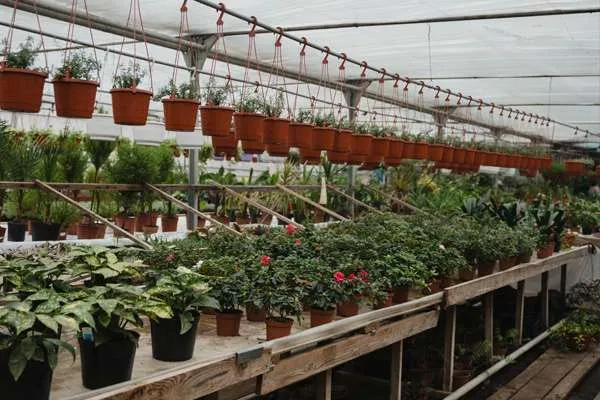 Greenhouse
Our systems have a variety of applications in greenhouse usage including nutrient batch blending, nutrient injection and pH control.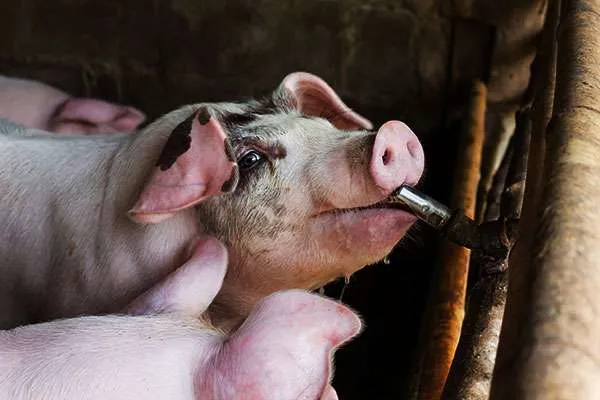 Water Treatment
Water treatment applications abound in agriculture. We have a number of solutions to help provide the high quality water you need for your applications.
The DEMA Engineering Company provides a wide range of fluid control equipment for the agricultural industry in a diverse range of applications, such as dairy, water treatment, aquaponics, hydroponics, open field irrigation, center pivot irrigation, greenhouses, animal health, and general chemical transfer applications.
Open Field Irrigation and Fertigation
Portable Irrigation, Fertilization, and Sanitization
Dairy Cleaning and Sanitization
Greenhouse Irrigation and Feritgation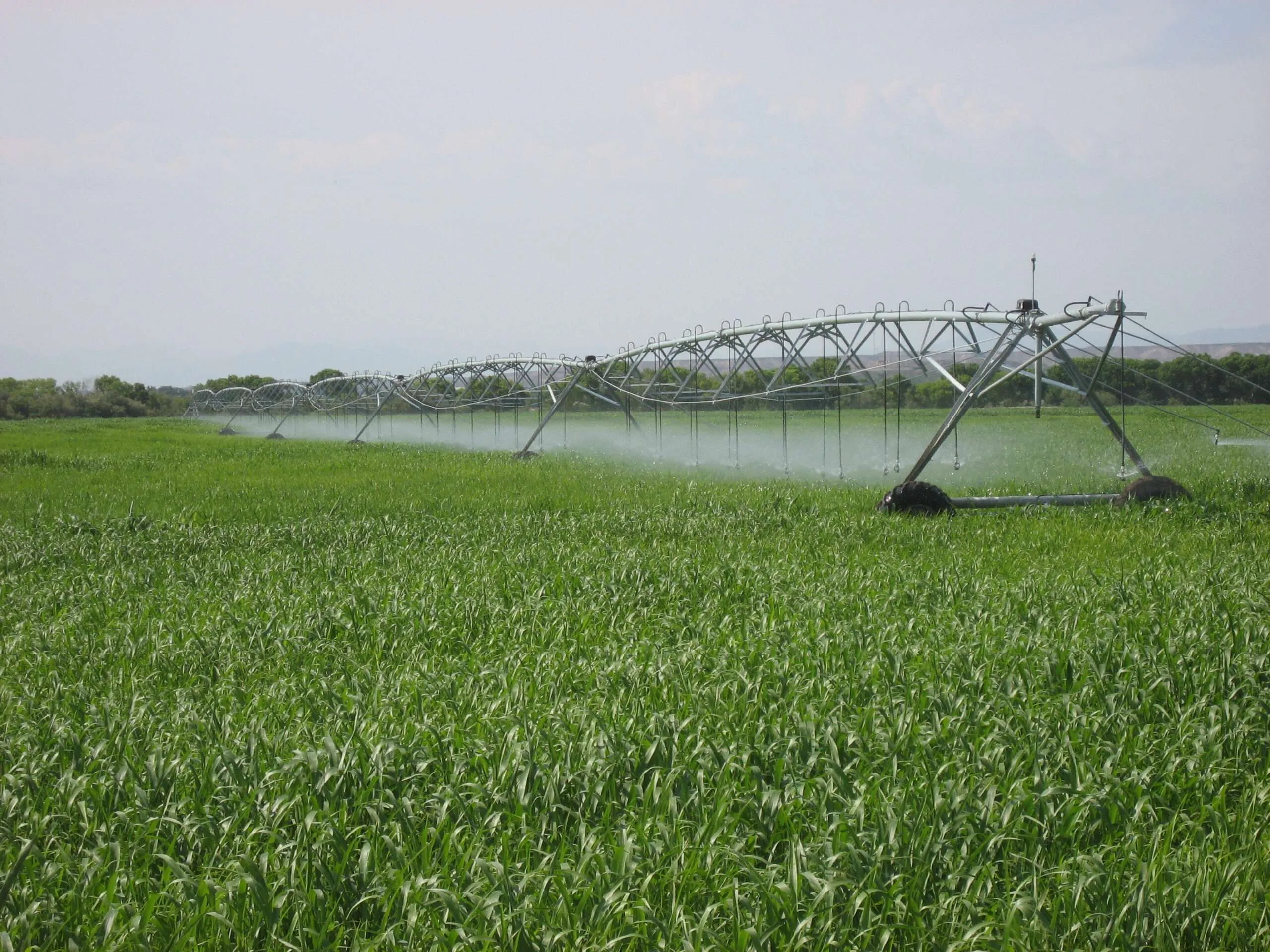 Resource Library
An extensive collection of resources to support your business' needs.
Can't Find What You're Looking For? We Can Help!
Contact us and we will help with your custom solution.