DEMA's nutrient batch blending system featuring in-line injection and pH control is designed to eliminate hand mixing and measuring that saves valuable labor and time for the busy grower while maximizing plant production. Trident's unique modular design can accommodate the blending of up to nine individual nutrients for a customized nutrient blend that your plants need.
Injection into the water stream of your customized formulations is simple utilizing MixRite water-powered proportioners or our intuitive Easydose electronic injection system. After raising the alkalinity of your water and fertilizer mix, our smart FlexFlow acid pump automatically adjusts for the proper pH level. Powered by DEMA's decades of experience and innovation in the use of electronically controlled pumps, our batch blending system delivers nutrients accurately each and every time, making hand mixing a thing of the past.
TRIDENT AG will save labor, time and money. This system features automatic dosing which eliminates hand measuring and wasted nutrients. A unique modular design provides easy addition of up to 9 individual nutrients. In addition to the TRIDENT AG, you receive the DEMA connect app for easy pumpstand set up and formula creation from any "smart device" via bluetooth. With the ability to write your own personalized formulas you have the freedom to choose what you want, when you want it. The TRIDENT AG is the best way to automate your nutrient dosing and blending needs.
Utilizing Technology in Agricultural Applications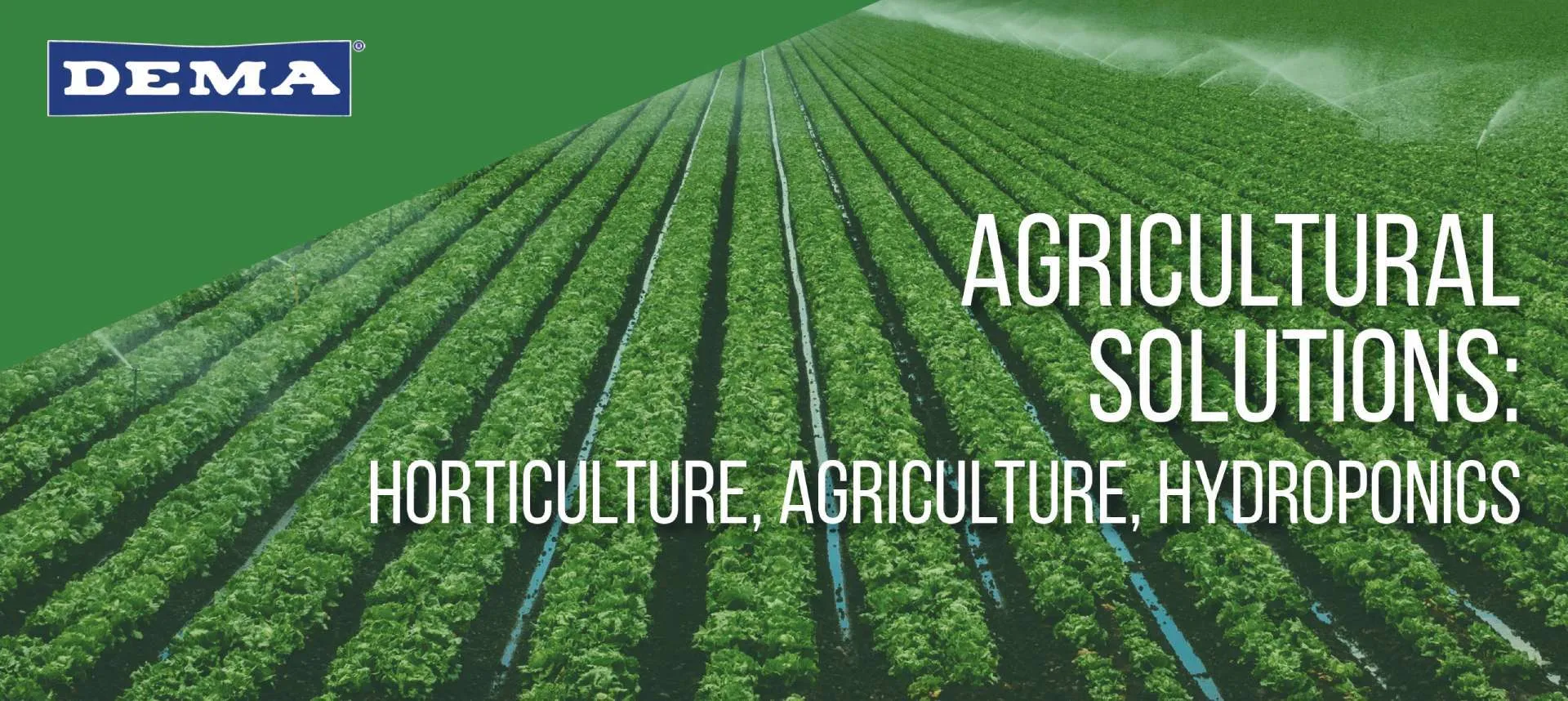 The Importance of Sanitizing Livestock Facilities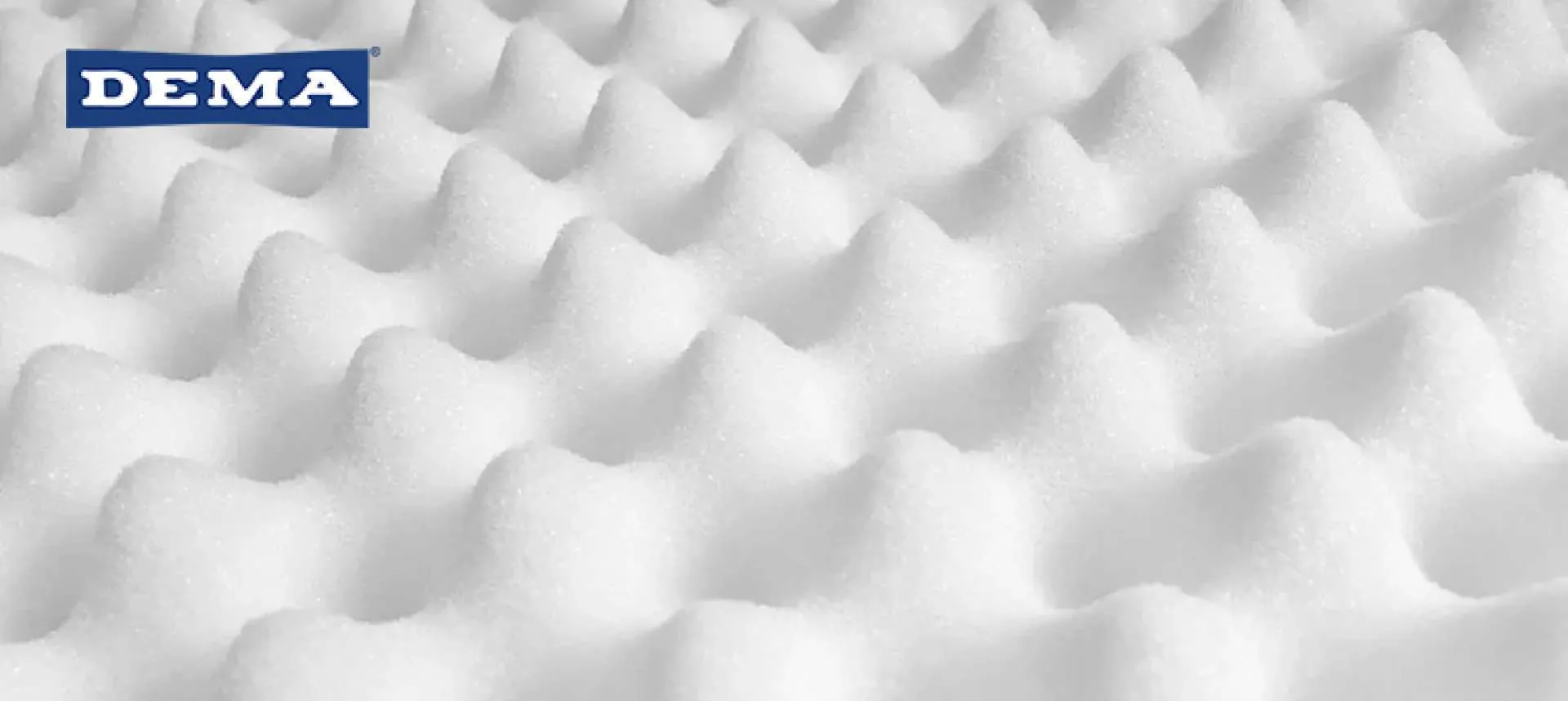 The Benefits of Cleaning with Foam
Resource Library
An extensive collection of resources to support your business' needs.
Can't Find What You're Looking For? We Can Help!
Contact us and we will help with your custom solution.